Tag:
Metal Injection Molding cost
It is common for Metal Injection Molding to produce parts for 50 percent less than the cost of CNC Machining or Investment Casting. At the same time, the true value of MIM comes from its ability to produce parts with complex shapes, superior strength, and excellent surface finish in combination with low- to high-volume manufacturing capability. With MIM, your total cost savings result from the function of shape complexity, production volumes, size of the part, and material used.
The Metal Injection Molding (MIM) cost equation involves several factors ranging from alloy to packaging requirements.
Tooling cost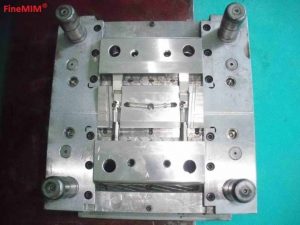 At[……]